wendelah1 posting in

fringe_rewatch
Hi! Although we're still a small community (but growing!), there are enough folks here who are new to Dreamwidth that I thought a post where we could introduce ourselves might be helpful and fun. So let's get started!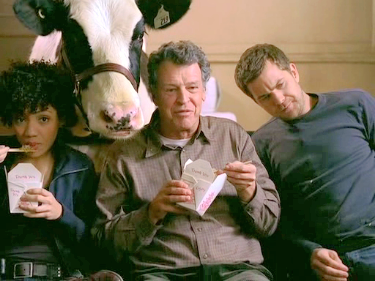 Share as much or as little as you like. I'm not aiming to invade anyone's privacy.
1. The name you prefer to use online, even if it's not your journal name.
2. Where you reside: generally, precisely, or somewhere in between.
3. What do you love about
Fringe
? How did you get into the series? Favorite characters? Favorite seasons/episodes?
4. Feel free to tell us anything about yourselves, fannish or otherwise.
If you're lurking here because you don't want to make a Dreamwidth account, that's fine! You can still post. I have set it up so anonymous comments are permitted.